The newly founded OM-Foundation Inner Science has made it its mission to promote the dissemination of deep wisdom teachings, to enable seekers to meet with spiritual teachers and to fundamentally convey the understanding of Inner Science.
Coming from the silent tradition, the founding father OM C. Parkin knows how to place the western inner science at the side of the lived eastern advaita teaching, and thus to serve the timeless integral teaching from the source. Being close to one's own heart in a fiery encounter and connected to the soul of the world - welcome home!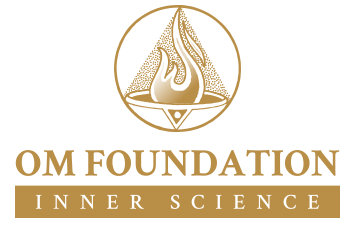 At the moment you can find all events of the OM Foundation Inner Science here.
The new website of the OM Foundation Inner Science will coming soon at
www. om-science. com