The winter retreat at the modern Gut Saunstorf monastery offers you the opportunity to pursue the longing for meaning and peace and to experience the silence that is already within you. Dark, deep, pulling inward, this time of year is perfect for an intense experience and exploration of yourself. The clear winter coolness and perhaps even the quiet falling of snowflakes invite you to fall deeply yourself.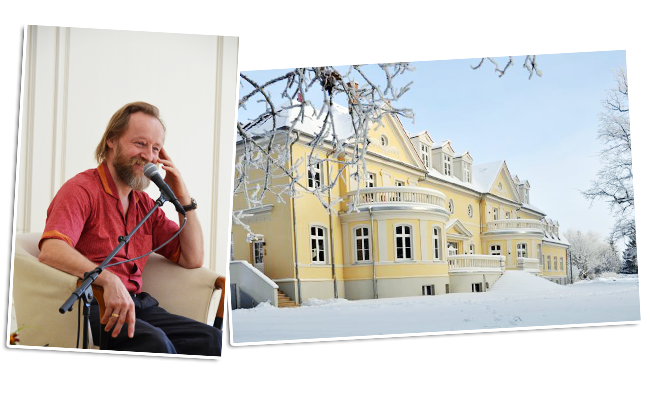 Twice a day you have the space here to share everything that moves you, to ask questions, to deepen what you have experienced. OM accompanies you in Darshan and encourages you to trust in love and fall into stillness.
Darshan stands for the direct vision of the divine and is an invitation of your innermost to listen to the heart in awareness and receptivity. It is a simple, relaxed and intense encounter that takes place in naturalness and stillness.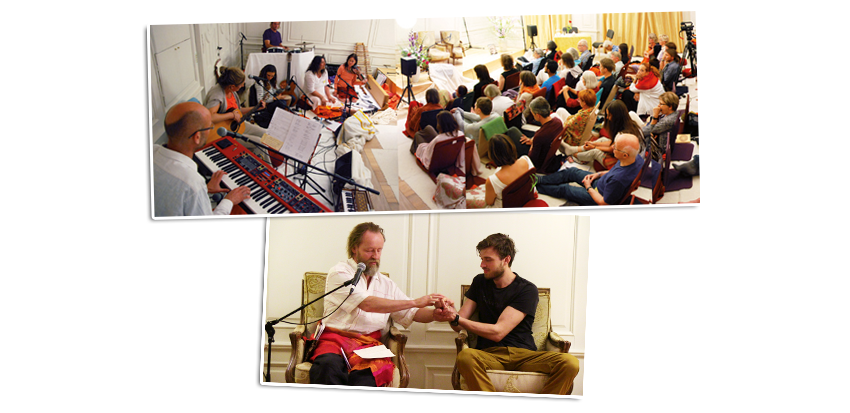 Besides the quiet time in Darshan and during the day, the participants share moments of Karma Yoga and common meals on this retreat, and we also celebrate New Year's Eve together.
---
You will be forwarded to the website of the OM Foundation Inner Science...